Lamborghini Countach QV, 5000 S Steering wheel with rubber pad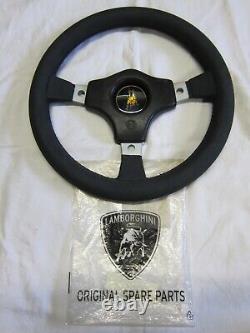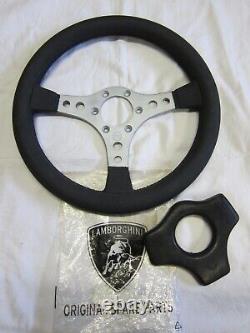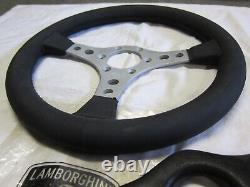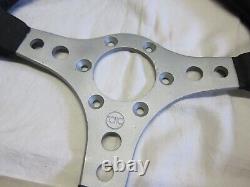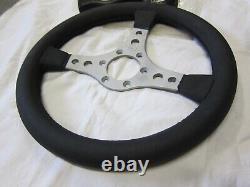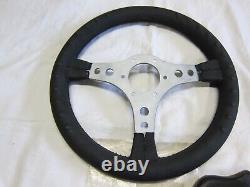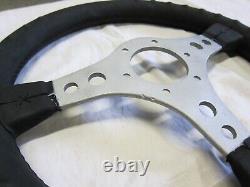 The steering wheel is in used condition. The Horn/center badge is not inclusive!
We have a lot of Lamborghini Ferrari and Maserati Parts. Please look our other offers. You also can ask for other parts you need.
The plastic bag on the picture is not for sale.

---